Welcome to Bungay Computers.....
Bungay Computers are a laptop repair specialist serving the town of Bungay and surrounding areas. We are able to service and repair both laptops and personal computers in house. From speeding up a slow machine to reviving a dead machine, we will undertake any type of repair.
We also sell a range of refurbished laptops, tablets and personal computers starting from as little as £99, as well as a wide range of accessories including printer cartridges, discs and peripherals.
Laptop & PC Repair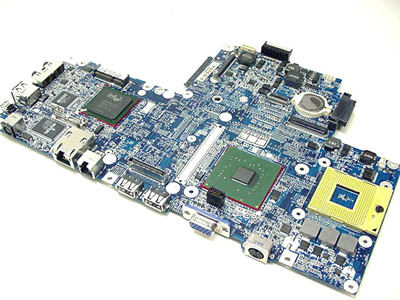 We repair laptops and PC's in-house
Laptop & PC Sales
We sell new and refurbished units
Printer Cartridges
We sell a wide range of printer cartridges
Accessories
We sell a wide range of laptop and pc accesories